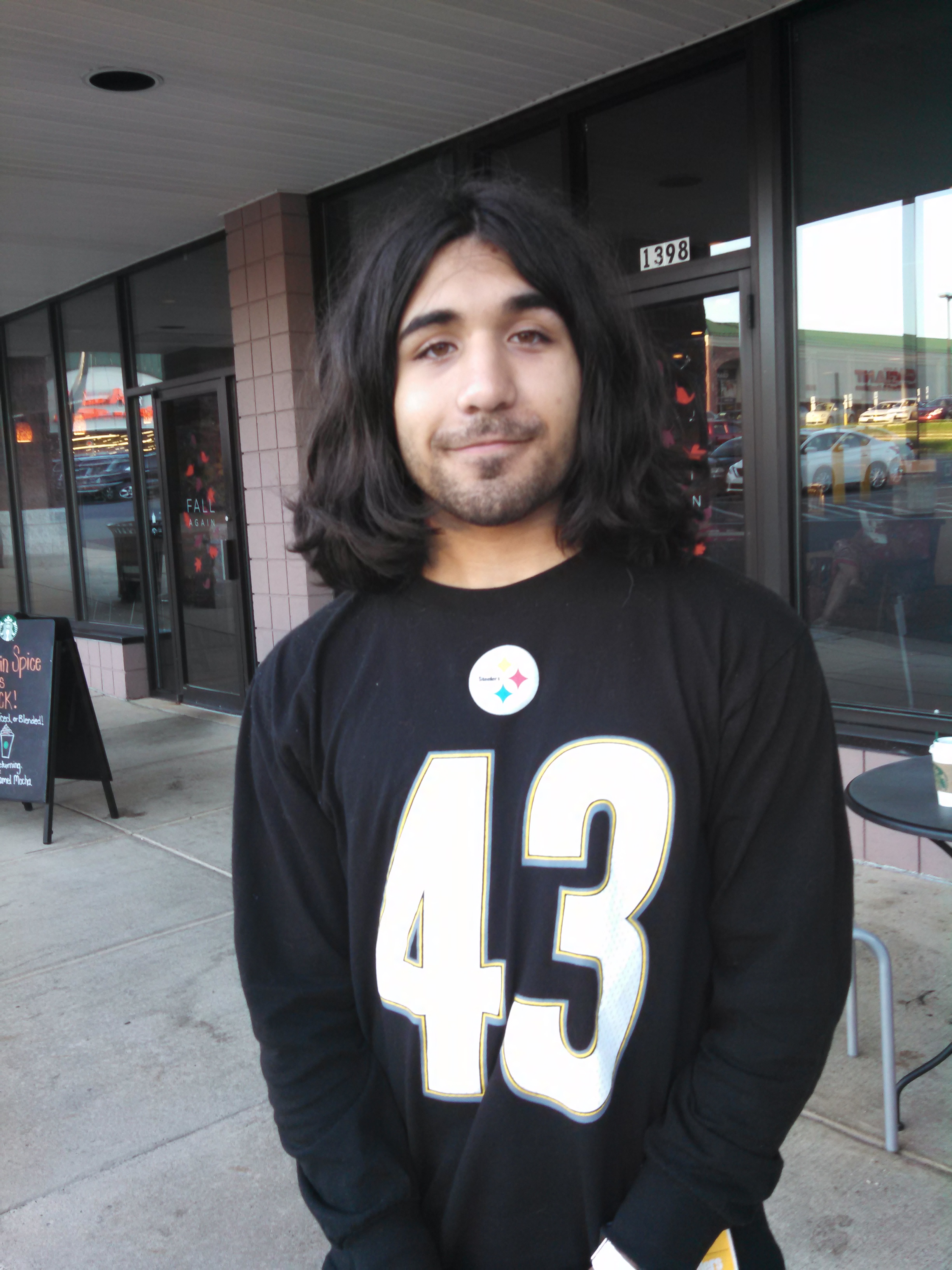 Have you ever wanted to hear more about some of the activities our young adults are involved in? I talked to Josh Hummel to find out about what he has been up to.

Josh began an interesting assignment with AmeriCorps in July 2016, ending in June 2017. His assignment was to work with FEMA. Josh explained, "There are two branches of FEMA: the traditional, labor-oriented FEMA (fighting fires and floods, etc.) and the technology-based piece of FEMA (assessing damage, estimating cost, writing grants)." Josh was assigned to the latter.

Josh explained some of his assignments in this way, "If a bridge would go out, we would assess the damage, take measurements, and recommend repair or replacement."

During his time with FEMA, there was flooding in Louisiana, so this is where Josh and his team were sent. At this assignment, he would go door to door to reach people affected by the flooding. He would find out if people were in need of assistance. He would input their information into a computer and determine eligibility for services.

The team relocated from Louisiana to Charleston, South Carolina, when Hurricane Matthew came through. There, Josh's tasks involved "surveying beaches, water pumps, sewer ways, taking measurements, and estimating costs for repair (a rough estimate), and getting funding for repairs."

Josh was on a team of other volunteers, about eight people. They were somewhat mobile as they had to go to where the disasters were occurring and never really stayed in one place for long. Sometimes their accommodations were dorm rooms. They each received a stipend for food
and expenses.

The part of this program that Josh really liked were the "friendships and travel." He enjoyed going directly to "affected areas, where people are, and helping them, making a difference, having an effect on the community." Being out in the community in this way was much more interesting to Josh than being stationed in the field office.

Josh is thinking about participating in this program again at some point. He would like to do the more traditional FEMA work next time so he could be involved in more physical activity, which he prefers. He likes, "being out and doing things."

Josh's adventures did not stop when he finished his FEMA assignment in June 2017. He was offered a chance to go to China, live with a family friend, and be a classroom assistant helping Chinese children to learn English. Josh jumped at the chance because he really likes, "cultural exposure; seeing new things, places, and people." He also was interested in seeing how he liked teaching. Josh began his adventure in China in September 2017 and is still there. The latest news is that Josh was promoted to full-time teaching in a Chinese classroom. This will really give him a chance to see how teaching suits him. At some point, we will see Josh back at the Meeting House, when he returns from his adventures. I'm sure he will have some interesting stories and pictures to share.